The sleeping posture during pregnancy is exquisite, and the third trimester is no exception. We all know that the heart is on the left side, so it is best to sleep on the right side to reduce the pressure on the heart. But pregnant women are just the opposite. Babyheartmonitor reminds that the most suitable sleeping position for pregnant women in the third trimester is lying on the left side. why? The main reasons are as follows:
1. The sleeping position on the left side of pregnant women can reduce the compression of the enlarged pregnant uterus on the aorta and iliac artery of the pregnant woman, maintain the blood flow of the normal uterine artery, ensure the blood supply to the placenta, and provide the fetus with nutrients needed for growth and development .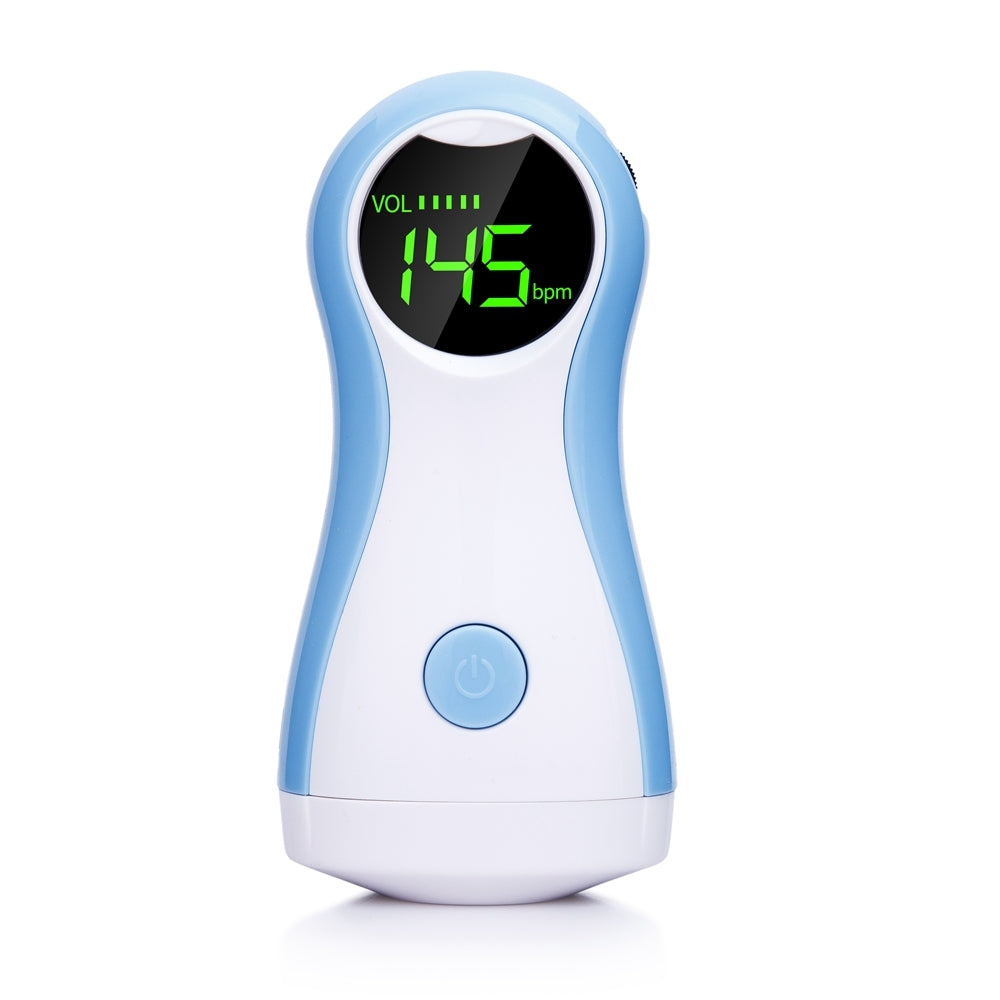 2. Sleeping posture on the left side of pregnant women can reduce the compression of the pregnancy uterus on the inferior vena cava and increase the blood flow back to the heart. The increase in blood return to the heart can increase kidney blood flow, improve blood supply to brain tissue, and help avoid and reduce the occurrence of pregnancy-induced hypertension syndrome.
3. In the third trimester, the uterus rotates to the right, sleeping on the left side can improve the degree of right rotation of the uterus, which can reduce the tension of the uterine blood vessels, increase the placental blood flow, and improve the oxygen supply status of the fetus in the uterus, which is beneficial to the fetus. Growth and development are of great significance for reducing the birth of low birth weight infants and reducing perinatal mortality. Especially when the fetus is stunted, taking the left side sleeping position can make the treatment more effective.
Use the doppler fetal monitor to view the heartbeat of the fetus in the abdomen, observe the fetus at all times, and pay attention to his growth.